Spencer Bishop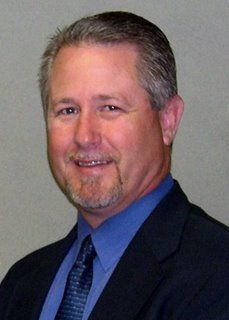 Vice President
Spencer Bishop, the 4th son of Jack and Martha Bishop, has been working at Baker Printing ever since he can remember. After graduating high school in 1982, he officially became a full-time employee. Like his brothers before him, he worked in various departments before landing in sales in 1989.
He is a graduate of the Dale Carnegie Training Course, The Ropes and Ladder Confidence Course, as well as various sales and printing seminars.
Spencer is a family man with a lovely wife and three children. A former Sunday School teacher, Spencer now serves as a trustee at his church, Feliciana Baptist, as well volunteers as a school board member of Silliman Institute. Spencer is active in his community. He finds time to coach baseball and is a leader for the Boy Scouts of America.