Paula Smith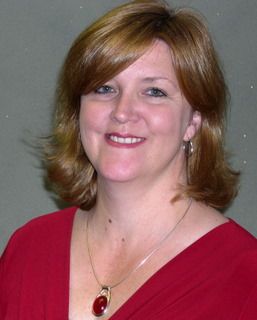 Customer Service Representative
Paula Smith is a 1990 graduate from LSU and holds a Bachelor of Science degree in Business Administration. She has over 25 years experience in customer service and sales and has been at Baker Printing since 2006. Paula is very committed to providing her customers with excellent service and constantly strives to learn more about the printing business.
She is an avid LSU football fan---Geaux Tigers! Paula is a true Cajun from South Louisiana and enjoys cooking, reading and spending time with her husband and two children.
Before coming to Baker Printing, Paula was the Operations Manager and head baker of a family-owned bakery. She continually "delights" her Baker Printing co-workers with her desserts. Now, instead of being creative with icing, she gets to be creative with ink!